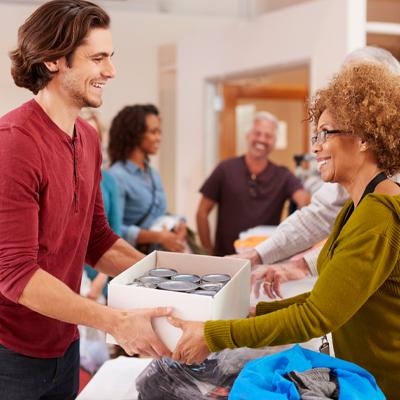 Partners in Food
2020 marks the 16th year of the Partners in Food Program. The mission of the program is to assist in the food needs of the Posey County Food Pantries.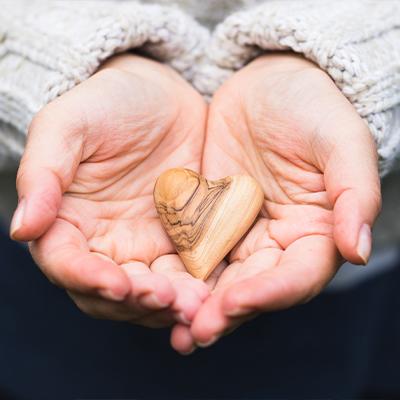 Benevolent Giving
Zion-Lippe United Church of Christ makes monetary contributions to many organizations. Click below to view them all, along with more information.
Project Notebook
The ministry of Project Notebook started in 2003 to provide FREE school supplies to the children in our community of Posey County.
Haiti Mission Focus
The goal for our mission trips to Haiti is to focus on short-term and long-term needs and solutions. We aim to help Haiti start to end the cycle of poverty. Through many prayer and acts of servant leadership a pay-it-forward yam farming program that gave about 25 families from St. Albert the Great Parish starter plants to grow.